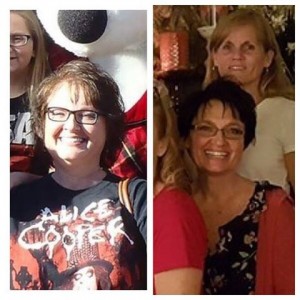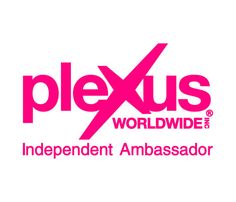 About Shannon
I'm a health and wellness enthusiast. I'm here to motivate, encourage, and support you in anyway I can. To inspire you, to join you on your journey with you, towards better health and happiness.
I believe that these products work and add value to your life. I am a product of the products, I use Plexus Slim, ProBio5, BioCleanse, Plexus 96, FactorX and MegaX. I also rotate and use the following Block, Boost, Accelerator+.
Because of my own hard work and determination, I have lost 75 pounds and gained my life. Gained self confidence, self worth. A sense of belonging, community, and purpose. A sense of hope, desire, gratitude.
Know that you can always reach out to me, this is my favorite thing to do.  It's why I Plexus!
Categories
Cost to Join
$34.95