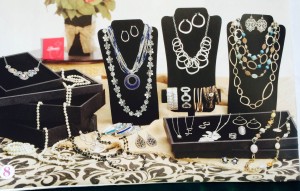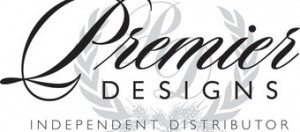 Margaret Panik
Jewelry Godmother
About Margaret
BEST IN THE BUSINESS!
Best Hostess Plan!!  Best Commission!!
Get started today with the best jewelry party plan: Premier Designs Jewelry!
Are you tired of working you bottom off for tiny commission percentage?  Are you waiting a month or longer for commission check?  WHY?
I know how you feel, because I was a lot like you!  I worked my fanny off on social media sharing my fabulous products, only to receive small commission amount and then have to wait a month or longer for the company to send or deposit a check.  That's when I found Premier Designs.  What I discovered with Premier was a HUGE commission! Not only that, I got paid on the spot because Premier only takes it's portion when you order, you keep the rest!  No waiting for company payments!  Even cooler: the hostess plan is fantastic and so generous that people WANT to do shows!  (And a 'show' qualifies at a low, achievable dollar goal that every hostess can make!)  I made more in my first two shows than I ever did in six months in my other company!  Trust me.  This is worth trying!  best of all, if you decide it is not right for you, the company has a buy back program where you can return your kit!  Contact me today to get started!
Categories
Cost to Join
$