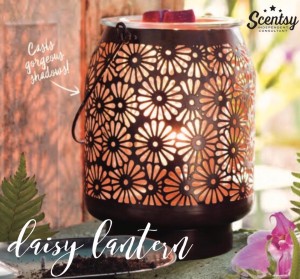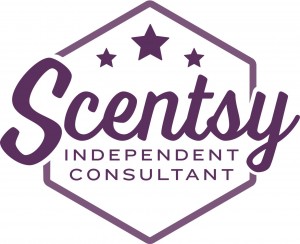 Karin Wilmarth
Independent Scentsy Consultant
About Karin
I have been an Independent Scentsy Consultant since February 2013 but a Scentsy addict for several years before. I got interested in Scentsy from a friend who lived in Florida and told me about the product. I was intrigued to learn more about these wickless warmers. I was addicted to candles at that time and often had a jar candle burning in my kitchen. I thought this was a safe place because it kept the candle away from my son … but it didn't keep the candle away from my cat.  He walked next to the jar candle and his tail caught on fire.  I was lucky because I was in the kitchen at the time and saw what was happening.  EEK!
But still with this … I didn't get my first warmer for a few more years … and then I was HOOKED!  I loved the safety aspect and the scents … WOW! I loved that I could change out my scent so quickly and easily! Still, I was just a customer … buying wax, buddies and scent paks.  My consultant was awesome! And she planted the seed … that I should consider investing the $99 (plus tax and shipping) and join her team.  But I was not ready to take that leap … didn't think that I could "sell" Scentsy.
Then in February 2013, I took the leap … it was a great time to join!  The SuperSize Consultant Kit made it so great! And my sponsor and former consultant trained me to not think that I was "selling" but really "sharing" Scentsy.  And I do love sharing it!
Please email me for more information or if you would like to book a party or place and order.  Come and like my business Facebook page at https://www.facebook.com/noflamejustscent
Don't forget to Read the Scentsy Story!
Categories
Cost to Join
$99.00