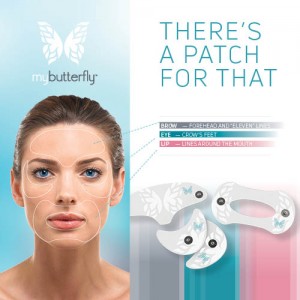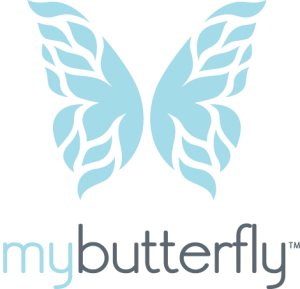 About Jana
My Butterfly Transformational Beauty
What Good are the best Ingredients if they can't get into the skin?  Effective delivery is as important as effective ingredients.  Our mission is to transform the beauty industry with innovative and efficacious products.  We take what works in traditional skincare and supercharge it with our PowerFill™ technology.  This patented delivery system bridges the gap between traditional creams and serums and expensive visits to the Dermatologist.
Business Beauty Packs are $49, $199 or $499
Up to 35% Retail Commission
12 Ways to Earn Income
Advancement bonuses, lifestyle bonus and more
Preferred Client Program
Generous Host Rewards
90 Day Fast Start Incentives
Weekly Training with VP of Sales
Free replicated website
All of our products are:
Paraben Free
Phthalate Free
Sulfate Free
Gluten Free
No Animal Testing
Transform your skin and your life with My Butterfly.  As an Independent Consultant, you'll have a new source of income that's totally in your control.  You can be your own boss, set your own hours, earn extra income or extraordinary income!  This is a business on your own terms and truly about you becoming beautifully balanced in your personal and professional life.
Personal Message from Founder, Christina Francis
I grew up in a family dedicated to innovation and service. My father, Ray Francis, was a pioneer in skincare science. Back in the 1990s, Ray and his team were the first to create a true anti-wrinkle cream, using peptides as the key ingredient. Growing up watching my entrepreneurial father I was instilled to have a strong work ethic and live by the integrity of our products. His criteria has always been that technological innovation and efficacy, through scientific research, is the basis for exceptional and leading skincare.
Looking at this breakthrough, I saw an opportunity to build on my family's extraordinary legacy. It seemed natural to create a company that would be an inspiration to women everywhere. Ten years in development, My Butterfly required an extraordinary concentration of scientific research and ingenuity, engaging the brainpower of over 30 specialists around the world.
My Butterfly was created to continue the legacy of innovation of my family's beauty secrets, passed down from generation to generation, to share this plethora of beauty knowledge and enrich the lives of others through breakthrough formulas.
The ultimate purpose is to make a lasting, positive impact on people's lives. Our mission goes beyond skin care, We're about bringing more beauty into people's lives in every possible way.
My vision for My Butterfly can touch countless lives in many different ways. I see My Butterfly as a natural extension of everything I grew up with, a gift of beauty and opportunity from my family to your family.
xoxo
Christina