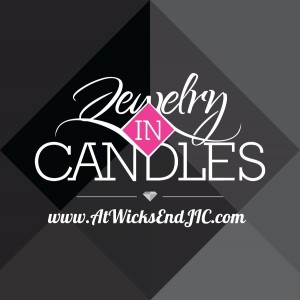 Kirstin Opgenorth
Team Leader
About Kirstin
We are passionate about creating a fun, home fragrance experience, plus more!  We have recently change from Jewelry in Candles to JIC Nation to bring you more products and even more fun!
All of our candle products are hand-made in the USA with 100% natural soy wax.  Choose your favorite scents from a growing selection of bold, irresistible fragrances infused with essential and natural oils.
At JIC Nation, our reps are the lifeblood of the company.  The team works hard t o provide you with the resources you need to make your JIC business a success.  Now you can even join for free!  If you upgrade to a rep package, your commission percent increases, however!
Cost to join: See our packages here: https://www.jicnation.com/store/at-wicks-end/i/8#storepackages
JIC is one of the fastest growing direct sales companies in the USA.  We make it easy for you to start your home business with state of the art eCommerce store packages.
Categories
Cost to Join
$0